Veterinary Internal Medicine
What is Internal Medicine?
Veterinary internal medicine involves diagnosing and treating diseases and disorders of animals' internal systems – including conditions related to nervous system disorders, tumors, endocrine conditions and gastrointestinal disease.
Consultation & Diagnosis 
Combining our extensive veterinary experience with a variety of diagnostic tools in-house at our Cincinnati hospital, our team can assist with the evaluation and diagnosis for internal medicine cases.
Specialist Referrals
If your pet needs a procedure or expertise that we do not offer in-house, we will refer you to an experienced veterinary internal medicine specialist near Cincinnati.
We are connected with a network of exceptional veterinary specialists in Cincinnati and throughout the area.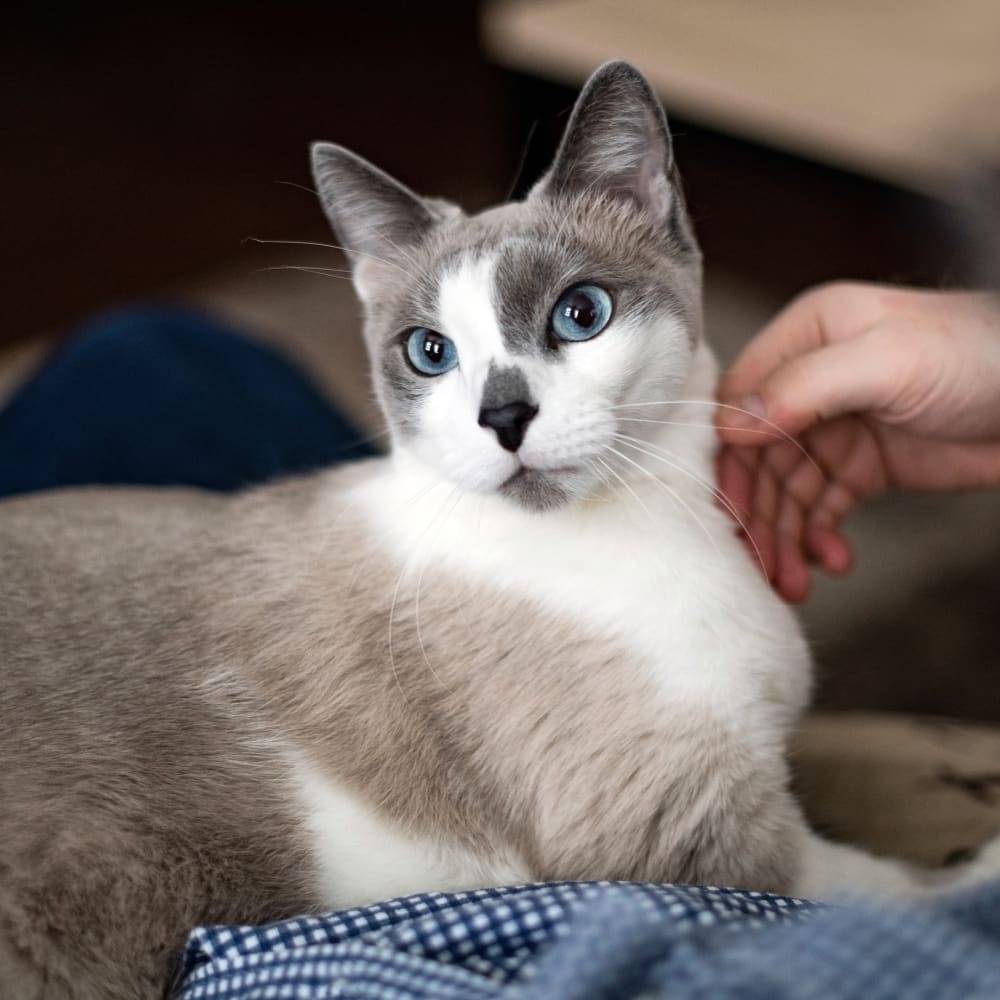 Internal Medicine Conditions
Internal medicine conditions include the following:
Laboratory & Diagnostics
Internal medicine consultations for dogs and cats are supported at Hyde Park Veterinary Clinic with testing, imaging and other diagnostic procedures. 
Our in-house veterinary lab is equipped with the technology to assist in the diagnosis of your pet's internal medicine condition so that treatment can begin as soon as possible.
Looking for a veterinarian in Cincinnati?
Our vets are passionate about the health of Cincinnati cats and dogs. Get in touch today to request an appointment for your pet.