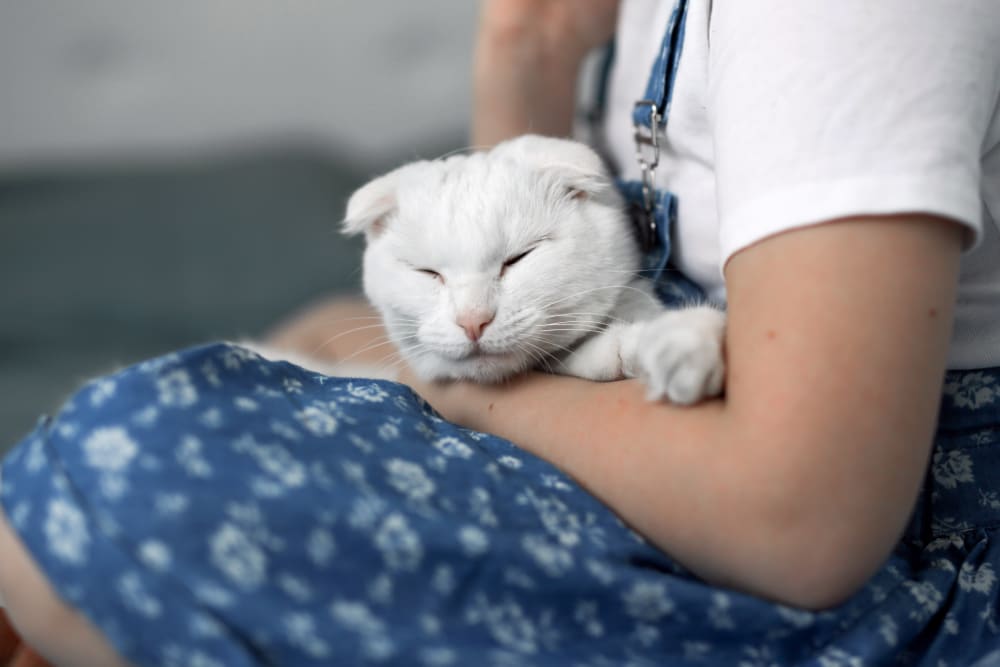 Put your pet's long-term health first with preventative care from vaccinations to parasite prevention at our Cincinnati veterinary clinic.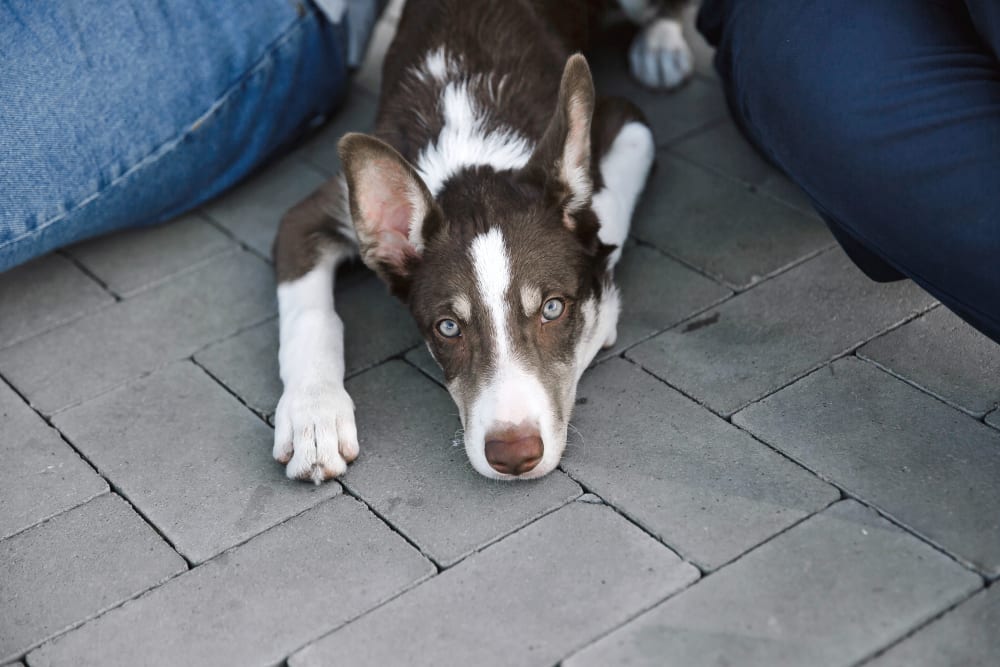 Maintain and restore your dog or cat's health with the wide range of surgical procedures our veterinarians are able to perform.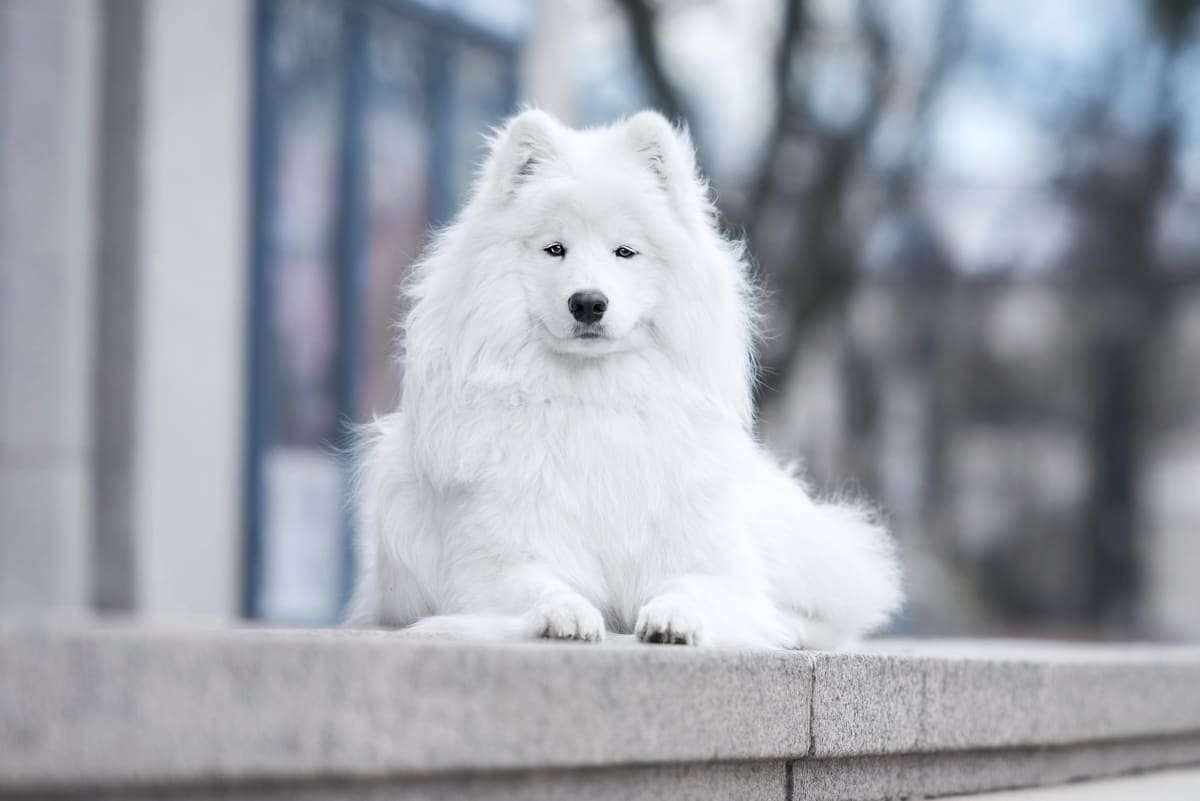 Treating Every Pet With Kindness and Compassion
Welcome to Our Hyde Park Veterinary Clinic!
At Hyde Park Veterinary Clinic we are a full-service pet hospital offering comprehensive medical and veterinary services for dogs and cats across Cincinnati, from Hyde Park and Mt. Lookout to Ault Park and beyond.
From preventive care and surgery to dental care and diagnostic services, our offering of services is designed to meet all of your pet's health needs in one place.
At Hyde Park Veterinary Clinic, we care for companion animals from across Cincinnati and have fostered a reputation over the years for providing kind, compassionate and high-quality veterinary care.
Whether you are bringing your pet in to see us for the first time, or have been counting on our veterinary team for years, we will treat your animal as if it was our own.
Diagnostics & Technology
Our Hyde Park Veterinary Clinic veterinarians are able to use the state-of-the-art tools and technologies housed in our in-house veterinary lab to support the quality of veterinary care we aim to provide to each and every one of our patients. From digital x-rays to EKGs, we are able to provide a rapid and accurate diagnosis for your pet. 
Your Cincinnati Veterinarians
Quality, Integrity, Compassion & Kindness
At Hyde Park Veterinary Clinic, we are a full-service veterinary hospital offering comprehensive care for pets in Cincinnati From routine wellness exams and vaccinations to dental care, internal medicine and senior pet care, we aim to provide all the services you pet needs in one place. 

The vet went above and beyond and even after I was leaving gave me even more advice and insist on my pet's health. It's always nice when they are still willing to support you and your pet even after you have already paid the bill.
Blog Posts From Our Cincinnati Veterinarians
Tips & Advice From Hyde Park Veterinary Clinic Team
Whether you're looking for advice about cleaning your pup's teeth or information on common illnesses found in cats, our informative blog posts feature helpful tips and advice courtesy of our Cincinnati vets to help your pet stay healthy and happy.
In this post, our Cincinnati vets discuss the causes, signs, and treatment of cat colds.
Here, our Cincinnati vets discuss the causes, signs, and treatment of acute kidney failure in dogs.
Here, our Cincinnati vets talk about the various types of diagnostic imaging for cats and dogs such as CT scans, X-rays, ultrasounds, and more.
Located in the heart of Hyde Park
Address & Hours
Hyde Park Veterinary Clinic proudly serves patients in Cincinnati and beyond.
Hours of Operation
Monday:

08:00 am - 06:00 pm

Tuesday:

08:00 am - 06:00 pm

Wednesday:

08:00 am - 06:00 pm

Thursday:

08:00 am - 06:00 pm

Friday:

08:00 am - 06:00 pm

Saturday:

08:00 am - 02:00 pm

Sunday:

Closed
Location
3667 Paxton Ave
Cincinnati
OH
45208
US
Phone Number
Looking for a veterinarian in Cincinnati?
Our vets are passionate about the health of Cincinnati cats and dogs. Get in touch today to request an appointment for your pet.