Supporting Animal Rescue
Many wonderful people have formed or joined animal rescue groups, which focus on rescuing, fostering and adopting out pets to their forever homes. At Hyde Park Veterinary Clinic, we're very proud to work with animal rescue groups, including: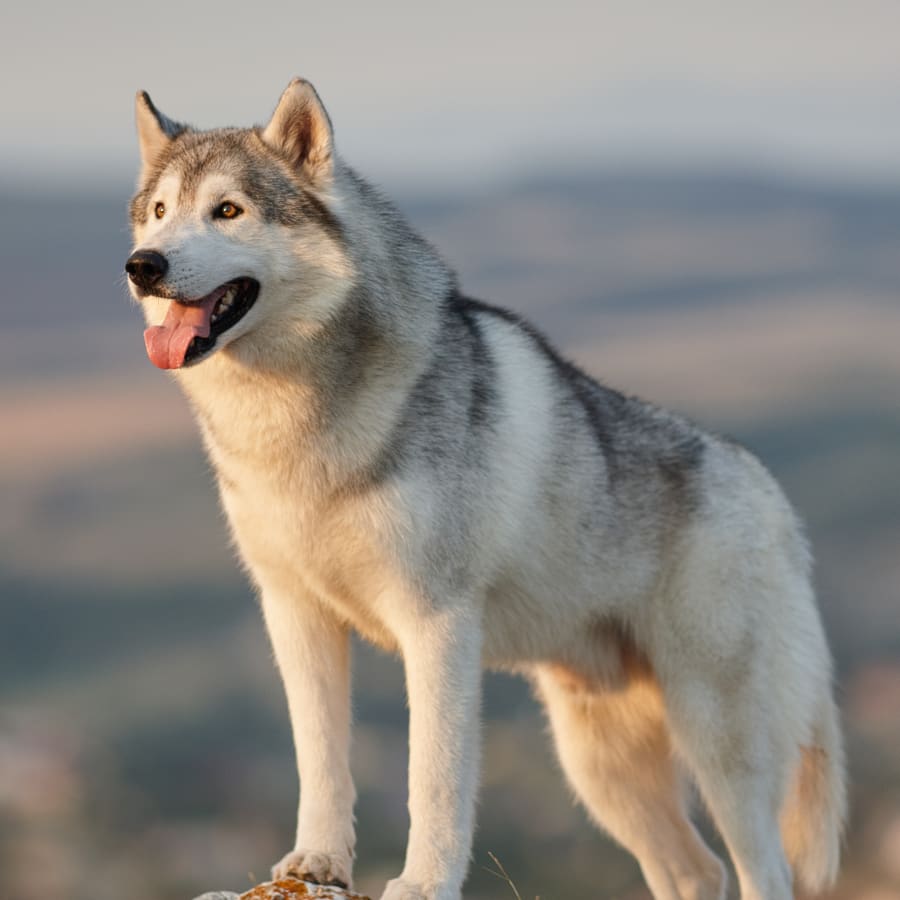 Looking for a veterinarian in Cincinnati?
Our vets are passionate about the health of Cincinnati cats and dogs. Get in touch today to request an appointment for your pet.