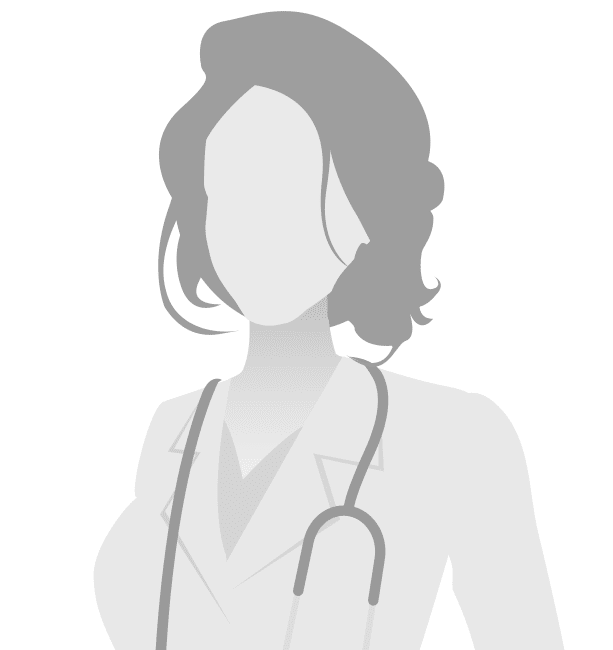 Dr. Yackel
Dr. Yackel is a Cincinnati transplant. She originally grew up in New York. She obtained her undergraduate degree in California in Biology and went on to achieve her doctorate in veterinary medicine from the Ohio State University. Her interests lie in preventative care medicine and client education.
Dr. Yackel also hopes to grow a more integrative medicine practice at Hyde Park Veterinary Clinic by offering alternative therapies like acupuncture. In her spare time, she enjoys playing sand volleyball, visiting local parks with her dog Roscoe Bing and traveling with her husband Tyler.
Dr. Yackel is a true foodie at heart, but no matter how many places she has traveled and lived, her favorite will always be tacos. She is beyond excited to be joining the Hyde Park Veterinary Team and can't wait to meet your furbabies!
Looking for a veterinarian in Cincinnati?
Our vets are passionate about the health of Cincinnati cats and dogs. Get in touch today to request an appointment for your pet.