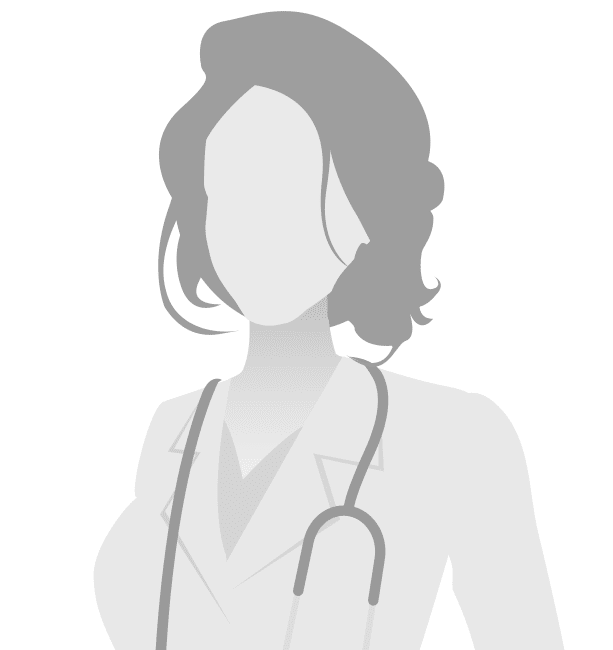 Dr. Crepps
Dr. Melissa Crepps is a 2019 graduate of the Auburn University College of Veterinary Medicine. From 2019-2023 she worked in urgent/emergency medicine and she transitioned onto our team in the winter of 2023. Her special interests include soft tissue surgery and dentistry.
Dr. Crepps is originally from Cox's Creek, Kentucky, where she grew up on a small farm. She currently lives in Cincinnati with her fiancé, their 2 dogs (Leo and Lily), and their cat (Rumple). When not working she enjoys taking her dogs to local parks and breweries, reading, and traveling.
Looking for a veterinarian in Cincinnati?
Our vets are passionate about the health of Cincinnati cats and dogs. Get in touch today to request an appointment for your pet.