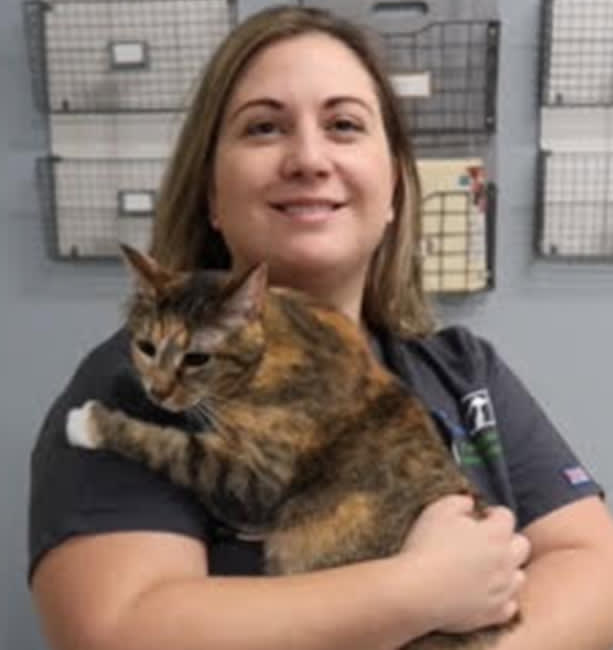 Dr. Ragazzo
Dr. Adriana Ragazzo joined the practice in May of 2012. She received her Bachelor of Arts degree in biology from University of Delaware in 2005 and is a 2009 graduate of Ross University School of Veterinary Medicine. Her special interests include small animal internal medicine and feline medicine.
Dr. Ragazzo shares her home with her husband, Andrew, and their two cats Trey and Petunia. Hyde Park clients may remember Trey as one of the previous clinic cats. Dr. Ragazzo is a member of the Cincinnati Veterinary Medical Association, the Ohio Veterinary Medical Association, the American Veterinary Medical Association, and the American Association of Feline Practitioners.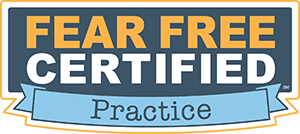 Dr. Ragazzo is pleased to announce she is now a Fear Free Certified Veterinary Professional. Her goal is to make veterinary visits as stress-free as possible for you and your pets while providing needed medical care.
New Patients Welcome
At Hyde Park Veterinary Clinic, we are always accepting new patients. Our experienced veterinary team are passionate about the health of companion animals from across Cincinnati Contact us to book your pet's first visit.